Jim McCarthy
Location:
Bayside (McKinnon) Office
Qualifications:
LLB BJURIS
Accrediation:
Accredited Specialist in Commercial Law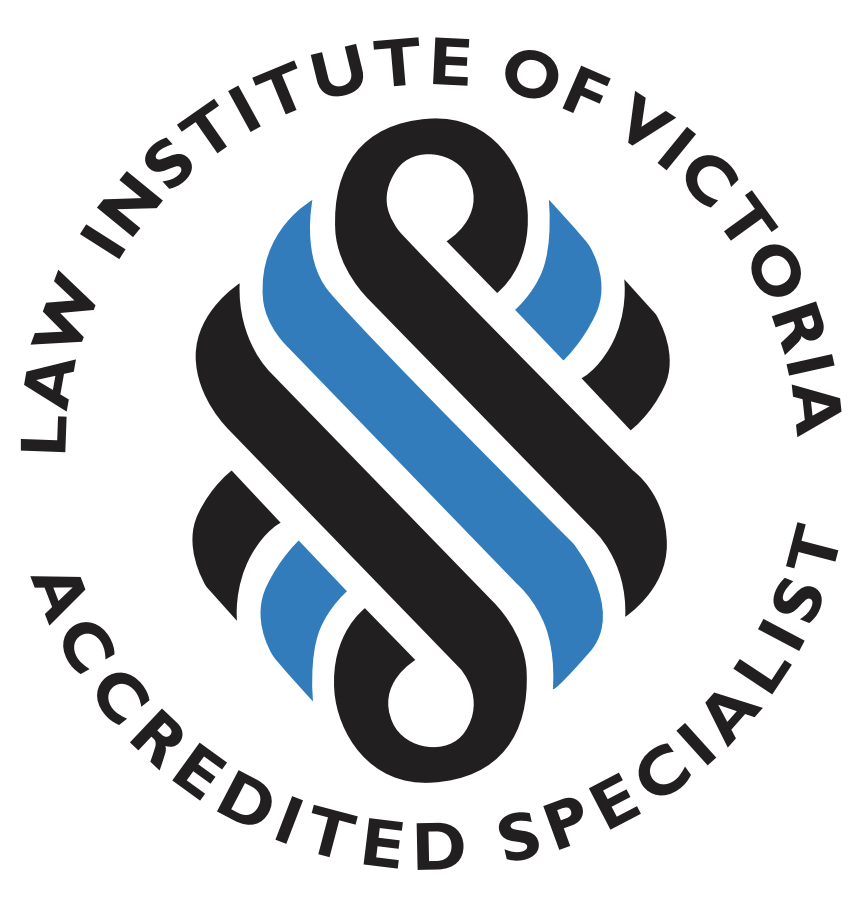 Jim McCarthy is an accredited specialist in Commercial Law.
Jim has had a long involvement with the law and particularly in McKinnon. For a time he was a partner of Dunstan & Raftis before commencing his own firm in 1983 in Jasper Road McKinnon. A few years later he took up residence at 219 McKinnon, the main office of Prior Law.
Jim was originally a lawyer of the common law and family law. In the early 1990s he decided to change tac and focus on commercial law. This changed served Jim well and saw steady stream of significant work through his practice. Part of this work was his off the plan sales for a number of large developers.
Jim's practice in McKinnon was a very well-known and regarded firm for many years. In 2018 Jim's practice merged with Prior Law and Jim has stayed on with Prior Law providing legal advice in wills and estates matters.