Rosemary Prior
Location:
Bayside (East Bentleigh) Office
Qualifications:
LLB (Hons) LLM B.A.
Accrediation:
Accredited Specialist in Wills and Estates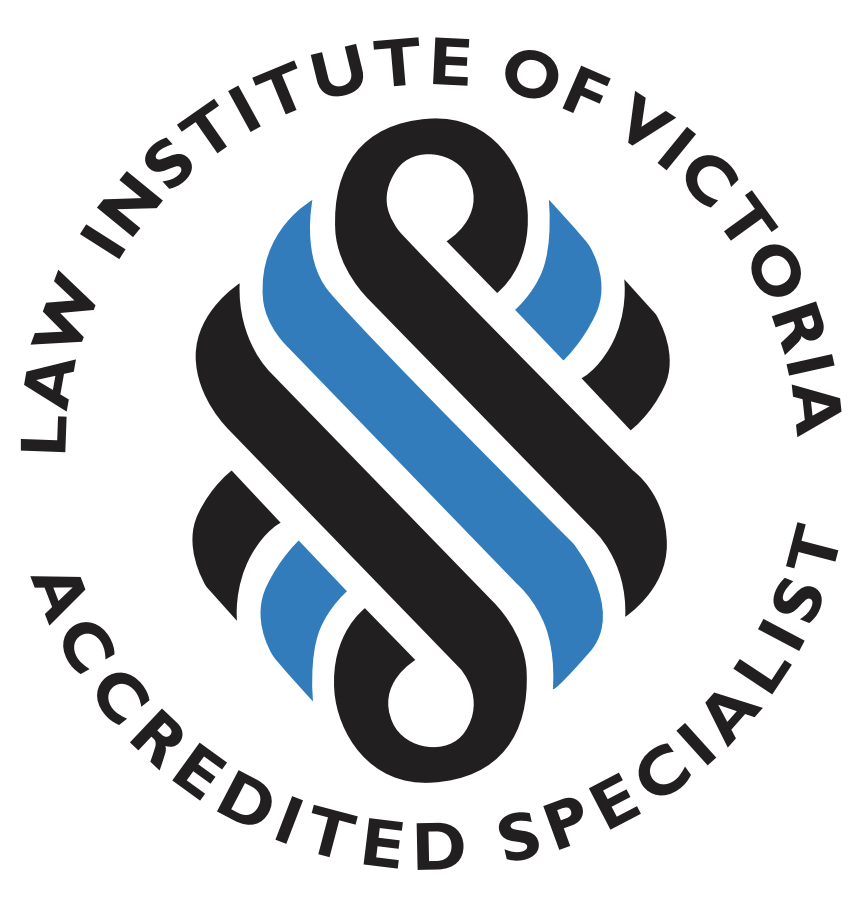 Rosemary Prior is an accredited specialist in wills and estates and a partner of our firm. Rosemary commenced as a lawyer with Prior & Prior in 1993.
Starting out as a general practitioner, Rosemary was immediately drawn to managing the wills and estates for the practice. Early on in her career Rosemary had a significant win in the Court of Appeal which encouraged focus on this area of law alone.
With the expansion of the practice, the depth of Rosemary's practice has expanded and Rosemary applied for an was accredited as a specialist in Wills and Estates by the Law Institute of Victoria in 2014.
Rosemary provides very cost-effective wills and advice on probate matters. As her expertise has become more widely known, Rosemary's advice has been highly sought after. As a consequence, she regularly has matters before the Supreme Court and the Court of Appeal.