Daniel Prior
Location:
Bayside (McKinnon) Office
Qualifications:
LLB (Hons) LLM B.A. (Hons) BBus.
Accrediation:
Accredited Specialist in Property Law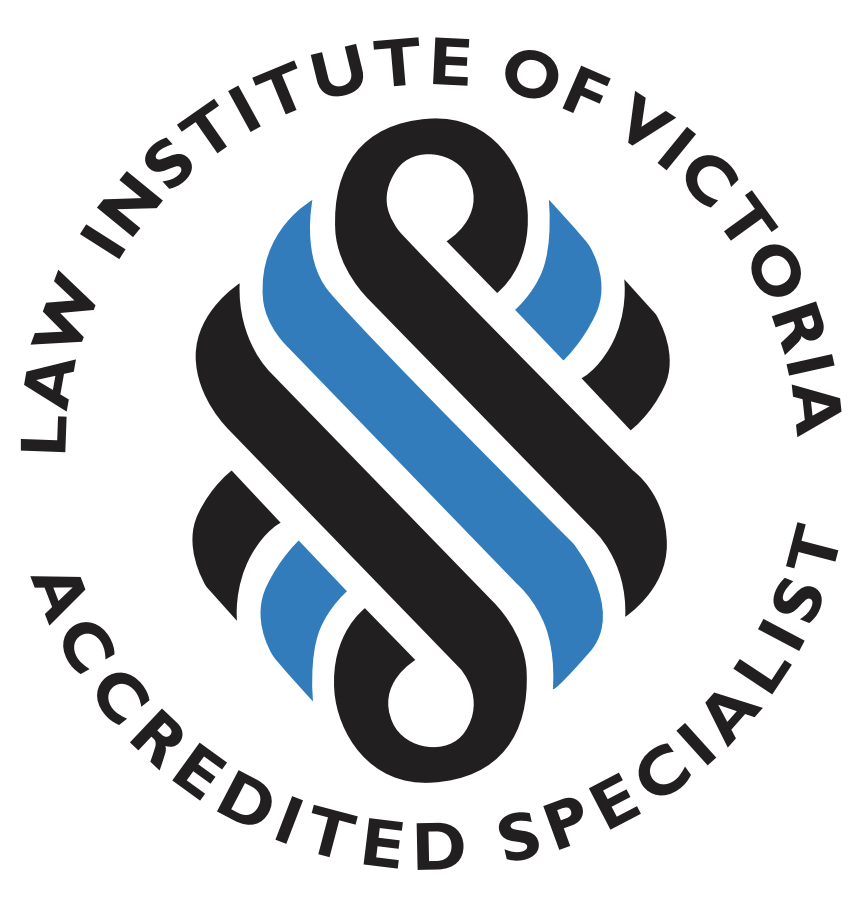 Daniel ("Dan") is a Partner of the firm and practices predominantly in Property Law. Dan become a partner after acquiring the practice of Allan Jenes in East Bentleigh and merging that firm with Prior & Prior of Bentleigh in March 2014.
Originally a student of history, Dan was drawn to the many historical aspects of property law and has been engaged by and in the area of law ever since.
In addition to managing a conveyancing team that handles residential and commercial conveyancing for vendors and purchasers, as well as off the plan sales for developers, Dan maintains a wide general property law practice. This extends to removal/variation of covenants, conversions, adverse possession and prescriptive easement applications, development agreements and other matters arising from conveyancing practice. Dan also prides himself in the provision of detailed due diligence prior to purchase.
Dan has a keen interest and expertise in general law land, adverse possession and other title related matters and enjoys perusing parish plans, field notes and old survey reports.